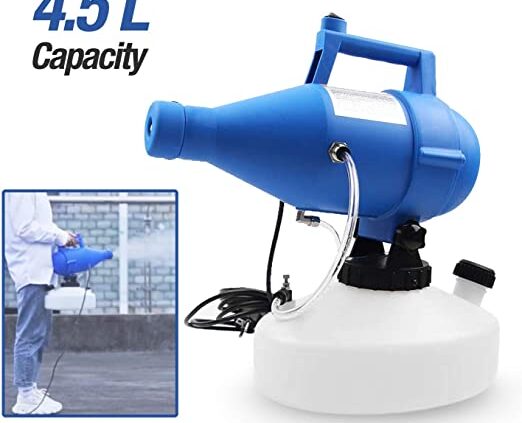 FALL 2021-  STUDENTS MUST WEAR A MASK TO CLASS AND FOR STRETCHING AND MAY PULL IT DOWN WHEN ON THE EQUIPMENT UNLESS THE PARENT WANTS IT ON THE WHOLE TIME. WE WOULD LOVE NOT TO WEAR MASKS AT ALL BUT WE ARE NOT THERE YET! PLEASE KNOW THAT MASK REQUIREMENTS CAN CHANGE THROUGHOUT THE YEAR. 
PARENTS IN THE LOBBY, PLEASE PUT ON MASKS IN THIS SMALL AREA.
We are doing our best to provide a safe environment for your children and ours! We have installed a REME HALO air purifier into our HVAC system. Please see attached link for more info
Our air purifying FOGGER IS HERE! We are spraying equipment, rugs and air with the purifier. Mats will be sanitized between uses. The fogger uses Chlorine Dioxide which is also used to purify drinking water. It is effective for the air and surfaces against bacteria and viruses.
Parents should walk their children in and sign them in on the kiosk in the lobby. We cannot have the typical waiting area we have had in the past. Please feel free to check in on your child and watch for a bit, but the majority of the time parents must either wait outside or in their cars.
Thank you for your cooperation throughout these challenging times.